FRENCH TOUCH IN EAST VILLAGE
WHO WE ARE?
Salon Chérie Chéri is a full service hair salon offering its customers a unique experience. The salon is a space for clients to explore what is possible with their look from a chic French perspective. Sometimes organic and vegan but always stylish, the French touch will transform the way you walk down the streets of Manhattan.
At Salon Chérie Chéri, customers will feel special in a chic and cozy atmosphere at an affordable price.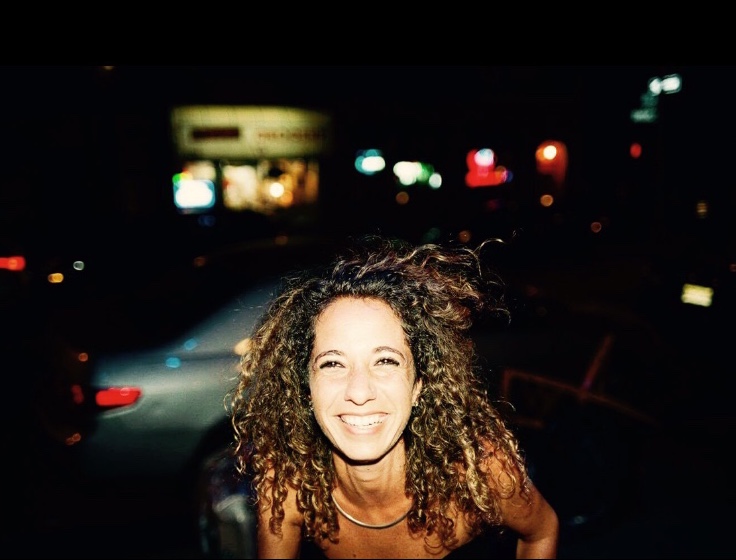 Audrey
SALON OWNER, MASTER STYLIST Audrey is a French Hairstylist full of life who comes from an extensive background in Hair Coloring, Cutting and Styling. She was trained in France and she began working in the industry in 2001. After spending some time in New-York, she decided to bring the French Touch in the East Village, Manhattan and open Salon Chérie Chéri.
HAIRCUTS
HAIRCUTS
HAIRCUTS
PRICE

WOMEN'S HAIRCUT

  Haircuts range depends on the thickness, length from short pixie to long hair.

Includes wash, detailing, texturizing, styling. 

$75-$95

MEN'S HAIRCUT

   Barber cut or scissors cut.

Includes wash, detailing, texturizing, styling.

$50
CHILDREN (Age 0-12)
$30 – $45
BANG TRIM
$15
HAIRCUTS
COLOR
COLOR
PRICE

SINGLE PROCESS

   Root touch up or all over. Includes wash and full styling. 

$80-$130

FLASH HIGHLIGHTS/ BALAYAGE

$75

HALF HIGHLIGHTS/ BALAYAGE

   Includes the front of the hair and top crown of your hair and full styling.

$150-$180

FULL HIGHLIGHTS/ BALAYAGE

   Includes the whole head and full styling.

$190- $260
GLOSS AFTER ANY SERVICE COLOR
$27

DOUBLE PROCESS

   Service involving a 2 step process that includes a root touch up and balayage or full bleach out and tone. Includes Full styling.

$170 – $340

RETOUCH PLATINUM BLONDE

    A root touch up on your platinum blonde hair.

$140- $180

GLOSS 30 min

 gives your hair shine, boosts dull and lifeless hair and helps smooth flyaways. Gloss treatments can be clear or tinted

$40- $70

COLOR CORRECTION

Priced upon consultation
HAIR STYLING
HAIR STYLING
HAIR STYLING (Includes wash/conditioner/blow out)
PRICE

BLOW OUT

Tapis Rouge  Sexy Curls
La Parisienne  Glamorous Waves
Le Naturel  Sleek and Smooth 
Côte d'Azur Beachy Waves

$40-$55
Straightener/Curly Iron
$10
HAIR STYLING
TREATMENTS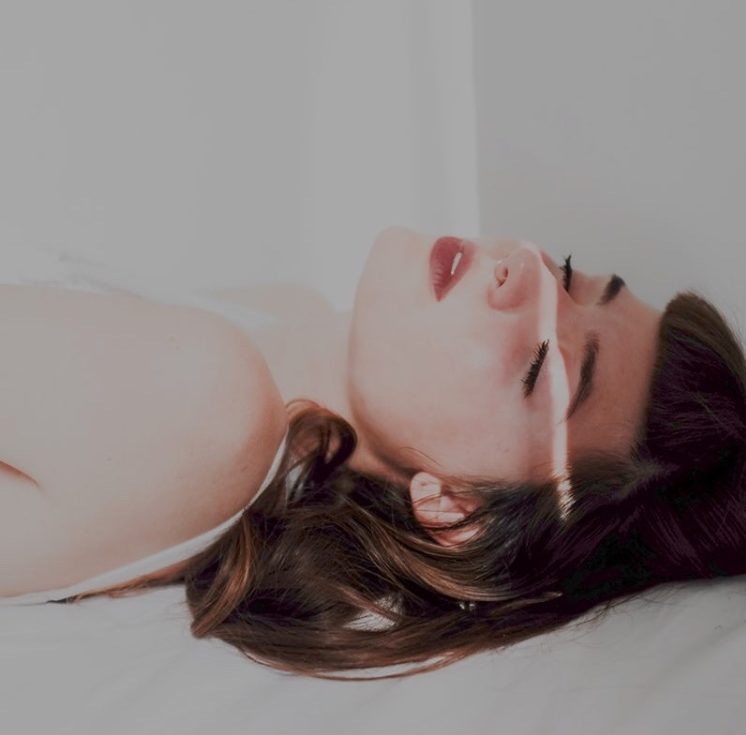 TREATMENTS
PRICE

KERATIN TREATMENT

     A smoothing treatment to eliminate frizz, soften curl & reduce drying time, shiny & tangle free. (Formaldehyde-Free) 

Last about 2-4 months 

$200-$350
DEEP TREATMENT MASK
$25

B3

     Added in to any color service to dramatically prevent and reduce risk of damage and breakage. Your color and toners will also last longer as B3 is designed to retain the color in your hair.

$50
Promotions and Specials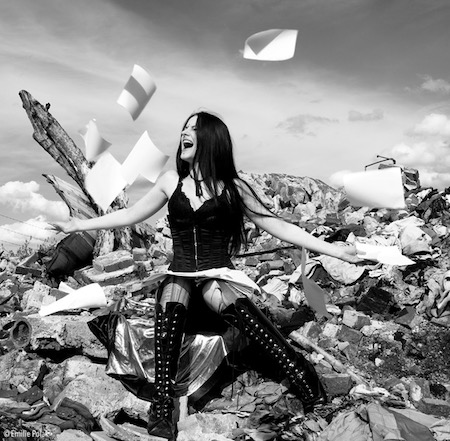 HAPPY HAIR
HAPPY HOUR 12pm-4pm TUESDAY for "MONSIEUR CHÉRI" include wash & cut only $40   THURSDAY for "MADAME CHÉRIE" include wash & cut only $40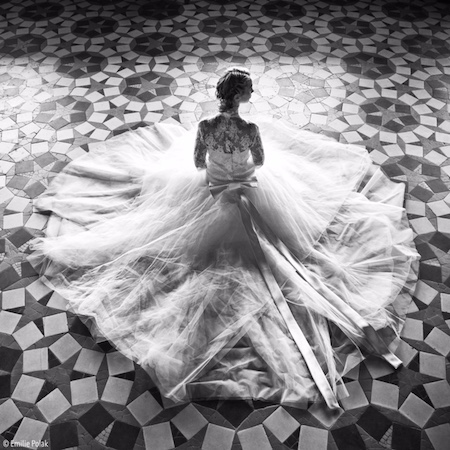 BRIDAL HAIR
SPECIAL CHÉRIE BRIDE FOR YOUR SO SPECIAL CHÉRI Priced under consultation
FORMULE MADEMOISELLE
EVERY WEDNESDAY GLOSS + BLOWOUT $85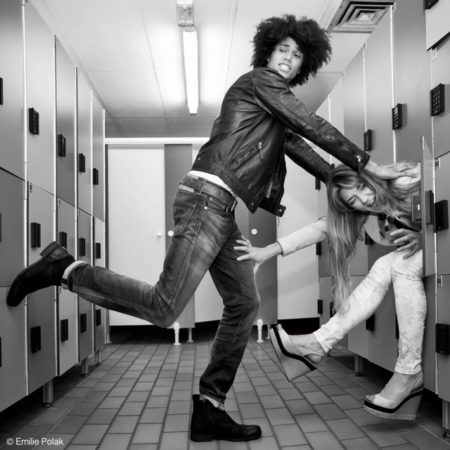 STUDENT AND TEACHER DISCOUNT
NY Students and teachers, enjoy 10 percent off any service, at anytime, with a valid NY student or faculty ID. Simply show your valid ID upon checkout with our receptionist to take advantage of this promotion.
OPENING TIME
🕘 MONDAY – SATURDAY : 11am – 8pm
FIND US
📍105 Avenue B, New York, NY 10009
-11 minutes walk from the F train, get off at the 2 Av Station.
-13 minutes walk from the 6 train, get off at Astor Pl Station.
-15 minutes walk from the R,W, get off at
8 St-NYU Station.
REFUND POLICY
Except for replacing damaged products, we do not offer refunds, exchanges or credits on salon services, gift certificates, or retail products. All sales are final.If for any reason you are dissatisfied with your service, please do not hesitate to contact us, we are more than happy to offer a complimentary adjustment within 1 week of when you were initially seen. Also be aware that results may vary and certain desired looks may take more than 1 session to achieve. We pride ourselves in communicating this thoroughly during our consultations.
*Price ranges may vary depending on the length, texture and density of your hair.
*Every services includes shampoo and conditionner.*special offers and discount  cannot be combined with an other promotion.*all the prices are not by gender, Prices can decrease or increase depending on the length, thickness, the time spent on customers or the amount of product used during your service.